Psychotherapy involves interactions between a therapist, often a psychologist or a counsellor, and an individual. Most individuals will experience a number of problems throughout their lives, such as low mood, anxiety related to a number of different situations, relationship breakups, loss of a significant person, complex relationships, a traumatic experience, childhood difficulties, immigration or change of circumstances, or a number of other situations which may be uncomfortable, distressing, frightening, stressful or challenging. Many of the trials related to living may be exacerbated by certain situations, by early relationships or particular environments. Moreover, most people learn how to deal with what life throws them but often in ways that can be painful, hurtful to others, ineffective and detrimental to their mental and physical health. The aim of psychotherapy is to assist individuals in learning more about themselves, by focusing on the way they think, how they feel and how this may be related to the way they behave. To this end, it is an intense, thought provoking and often challenging process that may lead to a life filled with more meaning, rich and intimate relationships, self-discovery and understanding, compassionate relating and a break from dysfunctional ways of interacting with life. Working therapeutically can assist individuals with a number of issues, such as:
Sexuality concerns and sexual problems
Self-esteem, self-confidence and self-identity worries

Difficulties with Assertion

Depression and anxiety
Grief related to loss, past abuse/trauma or
immigration
Problems relating to others
The therapeutic process begins by meeting with a therapist a couple of times to determine the goals of therapy and find the best way to attain these. Frequency of consultations will vary according to a number of factors, but typically it is on a weekly or sometimes fortnightly basis. The therapeutic process is strictly confidential and is guided by a Code of Ethics.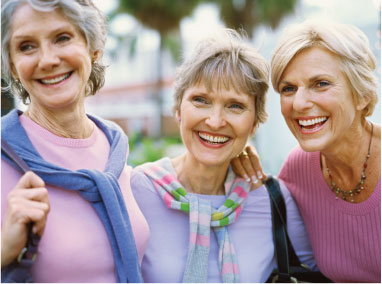 Clinical psychologist services are rebatable by most private health insurance funds under their ancillary schemes. Rebates and ceiling limits vary considerably between funds and it is up to each individual to consult their health insurers and obtain the relevant information. A Medicare rebate is available if referred by a GP under a Mental Health Care Plan. Fees are based on rates recommended by the Australian Psychological Society. Payment is requested at the time of each consultation, either by cash or cheque, or by same day EFT deposit. A cancellation fee is charged for late cancellations or missed appointments. Credit card or eftpos facilities are not available.
If you are interested in finding out more or making an appointment please contact me on mad.g@bigpond.net.au or on 0400 142 018.